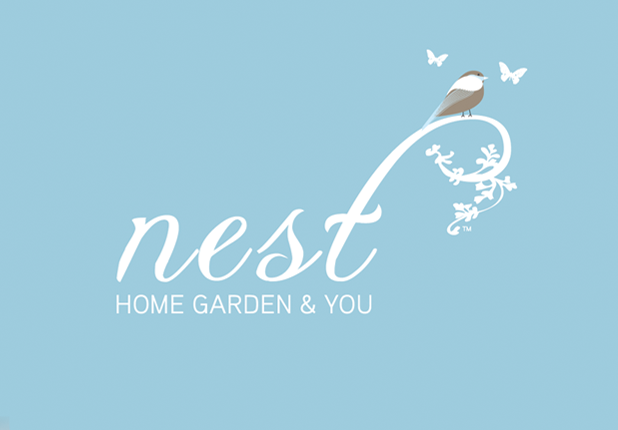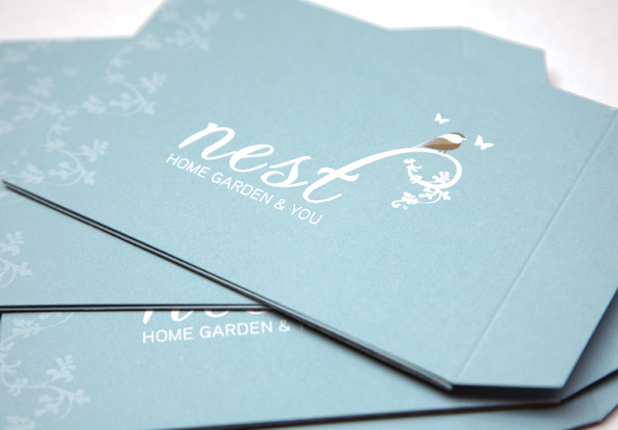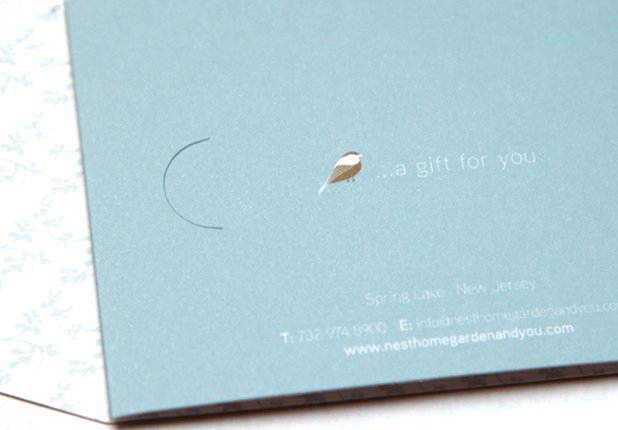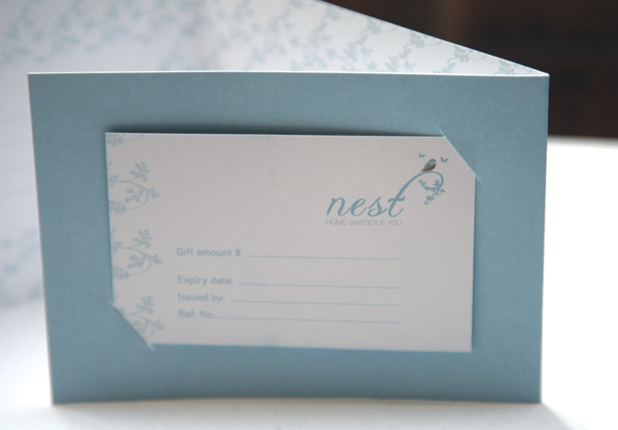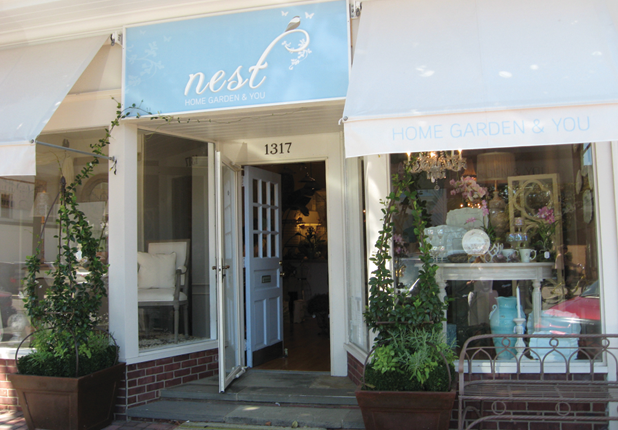 Nest, Home Garden & You is a store in Spring Lake, New Jersey, a seaside town that has been described as "the closest thing the Jersey Shore has to the Hamptons". Nest required an identity that would best reflect the well curated mix of old and new items, ranging from home and garden furniture to gifts and home accessories. With a very French feel to the interior the new Nest identity reflects this style yet also has the relaxed, approachable feel of its shoreside location.
The final identity has applied to a suite of stationery, swing-tags, gift certificates, exterior signage, labels for wrapping, shopping bags and signage, all of which were designed by Designers Ink.
Along with these publications, we have also designed corporate folders, inserts, newsletters, exhibition stands corporate gifts and many other forms of promotional literature.The use of children, child-like illustration and vibrant colours throughout the designs have made each publication fun and exciting to produce.